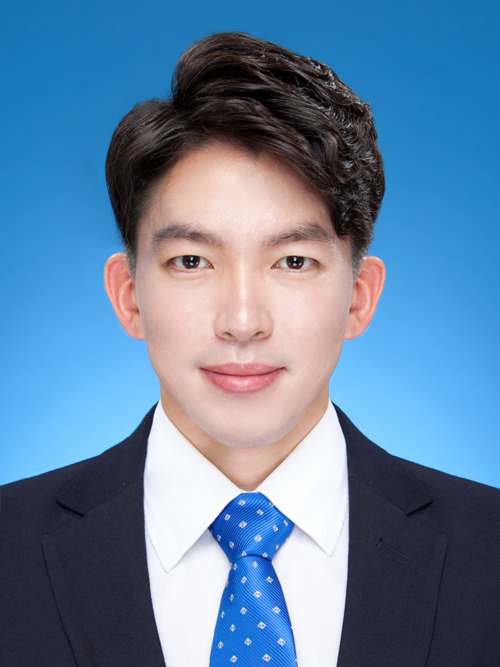 Lee Jung-Hwan | Department of Pre-Dentistry
Grade:

Assistant Professor
Introduction
After graduating from the dental school of the Dankook University, I joined dental biomaterials labs. The core research area is to analyze the physical, chemical and biological properties of (dental) biomaterials including nanoparticles or their complex and to explore its clinical applicability. Recently, I am concentrating on cell reprogramming and mechanotransduction by an ECM-Cell-Nucleus channel.
Teaching Philosophy
Educating people to act.
Educating healthy people.
Educating global talents who can communicate in English based on professional scientific knowledge.
Educational Background
[2011] bachelor's degree Dental school, Dankook university
[2015] doctor's degree Applied bioscience, Yonsei university
Career
Dental school, Yonsei university (Severance hospital) (2011-03-01)
ITREN (Institute of tissue regeneration engineering), Dankook University (2015-03-01)
Research
Bio-nano particles
(Dental) biomaterials
Cell reprograming
Mechanotransduction