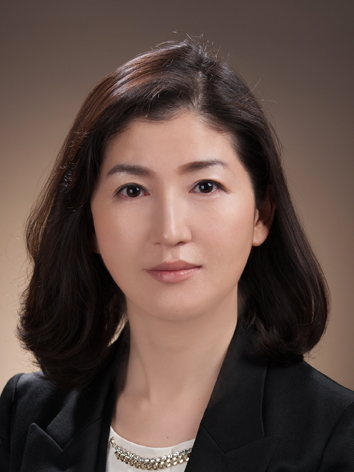 Shin, Yun-A | School of International Sports Studies
Introduction
In 2006, I graduated from Seoul National University, Department of Physical Education and was majored in the study of exercise and nutrition effects on adipocytokines, inflammation and aging index of obese and elderly.

Since 2008, I have been employed at Dankook University. I teached clinical exercise prescription, pathophysiology, electrocardiogram, exercise and nutrition, personal training, and dance sports.

My major research areas are exercise physiology and prescription, and studies genetics related to obesity, diabetes, the elderly, and athletic performance.
Teaching Philosophy
I think the professor's basic responsibilities are lectures and research. It will be a priority for the professors to teach and educate students about their major knowledge. For this purpose, it is important to carefully observe the students 'interest and reactions during the class, and teach the necessary knowledge in accordance with the students'
In addition, lectures and research are also considered to be the responsibility of professors. The study that we learn is the hypotheses revealed by the professors' research. It is also one of the responsibilities of professors to learn and study new disciplines
Educational Background
[1994] bachelor's degree Ewha Womans University, BA
[1996] master's degree Ewha Womans University, Master
[2006] doctor's degree Seoul National University, PhD
Research
2005 – 2005. Assistant Research associate, from: Korea Research Foundation.
2005 – 2006. Assistant Research associate, from: Amore Pacific.
2006 – 2007. Assistant Research associate, from: Korea Research Foundation.
< The Effects of Various Exercise Intensities on TRF, MDA and Antioxidant enzyme activities>
< The effect of green tea and exercise on adipocytokines and antioxidants>
< The study for development of old person's industry supplies>

Consulting
Exercise Physiology, Exercise Prescription & Rehabilitation, Aging, Obesity, Personal Training, Exercise Nutrition