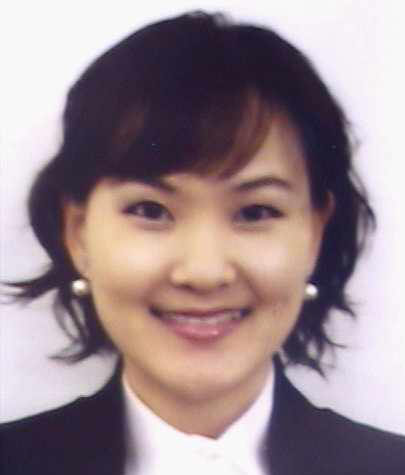 Ha-Young Park | Department of New Music
Telephone :

41-550-3784

Email :
Introduction
Ha-Young Park graduated with the classical piano performance degree at Lawrence University, and holds M.M. and Performer's degree at Northern Illinois University. She also studied jazz piano at Berklee College of Music and performed at various jazz clubs in Boston and Brookline area. Currently, she is an associate professor in the department of contemporary music and technology at Dankook University teaching private lessons and jazz classes.
She is a co-founder of an experimental jazz and electronic music group, 1R.
Research
Jazz Harmony
Jazz Piano
Consulting
Jazz piano, Improvisation, Piano Techniques, Ensemble techniques, Jazz Harmony, and classical music theory