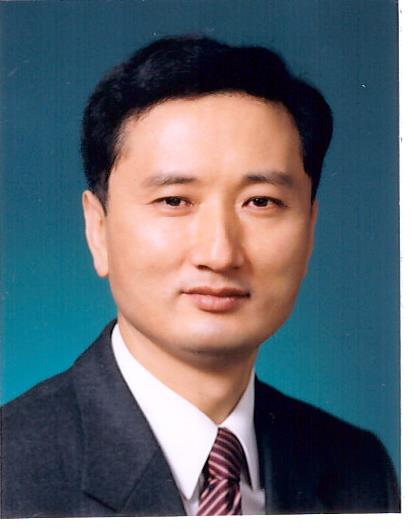 Kwan-Young HAN | School of Electronics and Electrical Engineering
Telephone :

031-8005-3450

Email :
Introduction
I have 30 years' experience for OLED, LCD and LED realization in Samsung

and Seoul semiconductor company. In special, I have developed the OLED's

Module material, Touch device and Lamination for OLED and Machine's Core

technology to make OLED module.

I had various sucessful results in my project, like OLED of edge type and

Wing type. I will continuously research and develop the material and the

process using flexible OLED display like bened, foldable, rollable.
Educational Background
[1985] bachelor's degree Inha University (Electronics) in Korea
[1993] master's degree Tohoku University (Electronics) in Japan
[1996] doctor's degree Tohoku University (Electronics, Display) in Japan
Career
Chief of research in Samsung SDI (1984-12-17)
Director in Samsung Electronics (2004-07-16)
Excutive Director in Samsung SDC (2009-01-19)
Research
1. Flexible Display material (Resin, Addisive, Surface coating material, Ink)

2. Flexible Device Part (Glass/Plastic Window, Flexible Touch of OLED/LCD)

3. Flexible Display Module Process

(Lamination Technology with OCR and OCA)

4. Core technology of machine for Flexible OLED Display
Consulting
1. Flexible Display material (Resin, Addisive, Surface coating material, Ink)

2. Flexible Device Part (Glass/Plastic Window, Flexible Touch of OLED/LCD)

3. Flexible Display Module Process

(Lamination Technology with OCR and OCA)

4. Core technology of machine for Flexible OLED Display