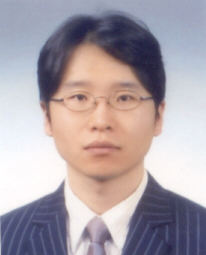 Kim, Byung-Mo | School of Business Administration
Telephone :

031-8005-3411

Email :
Introduction
Prof. Byungmo Kim earned his BS, MS and PhD from KAIST before joining Dankook University. His primary research areas include corporate finance including valuation, financial strategy, agency problems, corporate social responsibility and capital structure. His teaching fields are financial management, investments, and corporate finance.
Research
corporate finance
corporate financial strategy
corporate governance
corporate social responsibility(CSR)
valuation
Consulting
Corporate financial strategy, valuation, corporate governance, and capital structure etc.