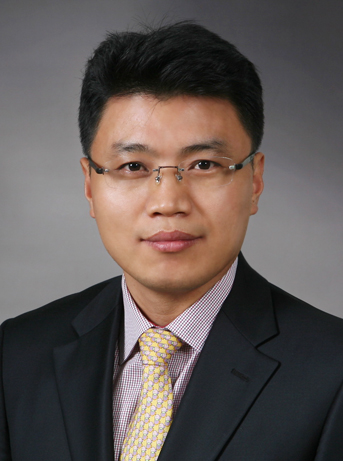 Choi Chang Hwan | Department of International Trade
Telephone :

-----

Email :
Introduction
My goal is to contribute to create mutual benefit for international trade negotiations between developed and developing countries' interest and to provide our students with the necessary knowledge to become global leaders by guiding them how to learn. I try to vitalize the belief that the young student can build the everything by themselves by utilizing their mind.

Currently, I am practicing official development assistance(ODA) projects, training of FTA experts supported by Ministry of Strategy and Finance, and Africa trade promotion project(Senegal, Tunisia and DR Congo).

I have published many papers in International Trade Journal, Information Technology for Development, Asia Pacific Business Review, Electronic commerce research, Information development, Economic Research, Internet Research, Journal of Korea Trade, and others. My current research interests focus on the interdisciplinary research, relationship between law and economic factors.

I have also US lawyer licence(Washington, DC) and has a curriculum that combines international trade theory and international law, and coordinates the interests of developed and developing countries in international trade and international negotiations.
Educational Background
[2000] master's degree Helsinki School of Economics
[2017] master's degree Indiana University at Bloomington Maurer Law School
[2005] doctor's degree Dongkuk Univ. International trade theory
Research
USA Lawyer (Washington D.C. Bar Member)
International Trade Law (WTO, GATT, USA TRADE LAW)
International Business Negotiation
Consulting
USA TRADE LAW (EXPANSION TRADE LAW)
WTO/GATT TRADE LAW