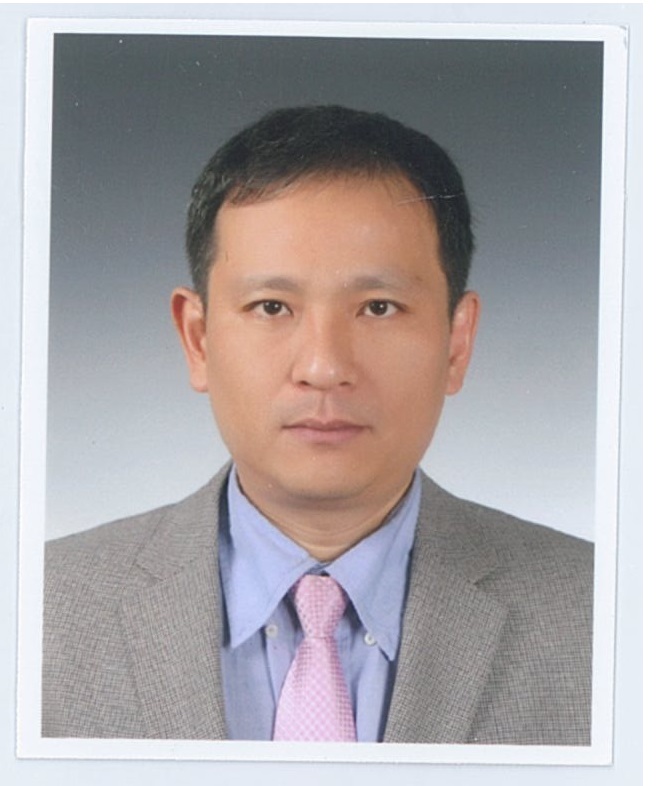 Park, Seong Man | College of Liberal Arts
Grade:

Assistant Professor
Introduction
Dr. Seong Man Park received his PhD in Second Language Education from McGill University in Canada. He taught both English and Korean to Korean international students and to Korean immigrant secondary and college students in Canada for several years. He is interested in Korean students' effective English learning as a major foreign language in Korea. In addition, his research has also focused on the preservation of heritage language and culture. He is interested in the facilitation of multilingualism in the next generation of the Korean immigrant youth in multilingual and multicultural societies.
Teaching Philosophy
When I first began studying English in Korea, I knew little of active learning in the classroom. In the environment of Confucianism, social hierarchy plays an important role in every aspect of Korean society, including the educational system. As a result, teachers are always placed at the top of the hierarchy in their classrooms, holding absolute authority. In this hierarchical situation in schools, I had been encouraged to obey the teachers and the authority of the system up until the end of my B.A. degree in Korea. However, during my years at McGill University as a graduate student, I acquired different perspectives regarding my way of learning thanks to diverse courses encouraging active participation and critical thinking. Thanks to this experience, I learned how to encourage students to think critically and to express their ideas in the classroom.

In my teaching as an educator (or as a professor), I aim to encourage students to participate actively and to teach them in an active learning environment. I believe that it is my responsibility to embrace my students' experience, knowledge, and curiosity that they bring to my class in order to motivate them to learn what they want to learn.

More specifically, as a second language educator, I believe that the student-centered and problem-solving activities can help students learn the second language more easily and fast than the teacher-centered practices in the second language classroom. In this regard, my philosophy of teaching is to create an environment that allows students' active participation and collaboration with teachers and with other students so that the most significant learning can take place. Furthermore, I aim to give my English language courses in practical use of language in their real use with a view to the practical issues of language in their real life in addition to more academic issues such as academic reading, academic writing (e.g., book report), and scholarly writing (e.g., term paper and article writing).
Educational Background
[1998] bachelor's degree Department of English language and literature, Chungang University
[2005] master's degree McGill Univ. Department of Integrated Studies in Education
[2010] doctor's degree McGill Univ. Department of Integrated Studies in Education
Research
Multilingualism and Multiculturalism
Multicultural Education
Educational Socio-linguistics
Applied Linguistics
Consulting
Applied linguistics
Educational Sociolinguistics
Multilingual and multicultural education
Qualitative and Community-based research
Korean students' EFL learning & Korean teachers' EFL teaching