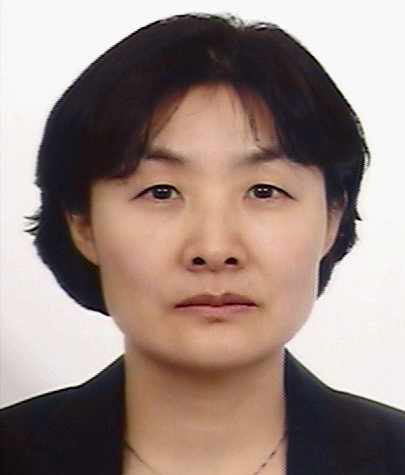 Kim Jong Kyung | Department of Nursing
Telephone :

041-550-3893

Email :
Introduction
My major is nursing management.
The current courses of undergraduate are nursing management, nursing management practice, nursing and professional (nursing introduction), nursing informatics, and nursing ethics.
The graduate courses are included nursing leadership, decision making, business evaluation, nursing theory, roles and policies of nursing professional.
Interesting research subjects are nursing outcome, leadership, organization effectiveness, conflict management, nursing manpower management and nursing organization management.
Teaching Philosophy
The conceptual definition of education is 'E (x) -Ducare' which means 'pulling out potential of man'. The purpose of education is human growth.
I think that the virtue of the professor is interest and love. My philosophy of education is that a student enters into college, grows well, graduates and adapts well to a member of society.
Educational Background
[1982] bachelor's degree Seoul National University, Nursing
[1992] master's degree Seoul National University, Master, Nursing Management
[2005] doctor's degree Seoul National University, PhD. Nursing Management
Research
Nursing outcome
Leadership
Organizational effectiveness
Nruisng staffing management
Nursing organizational management
Consulting
Nursing outcome
Leadership
Organizational effectiveness
Nruisng staffing management
Nursing organizational management