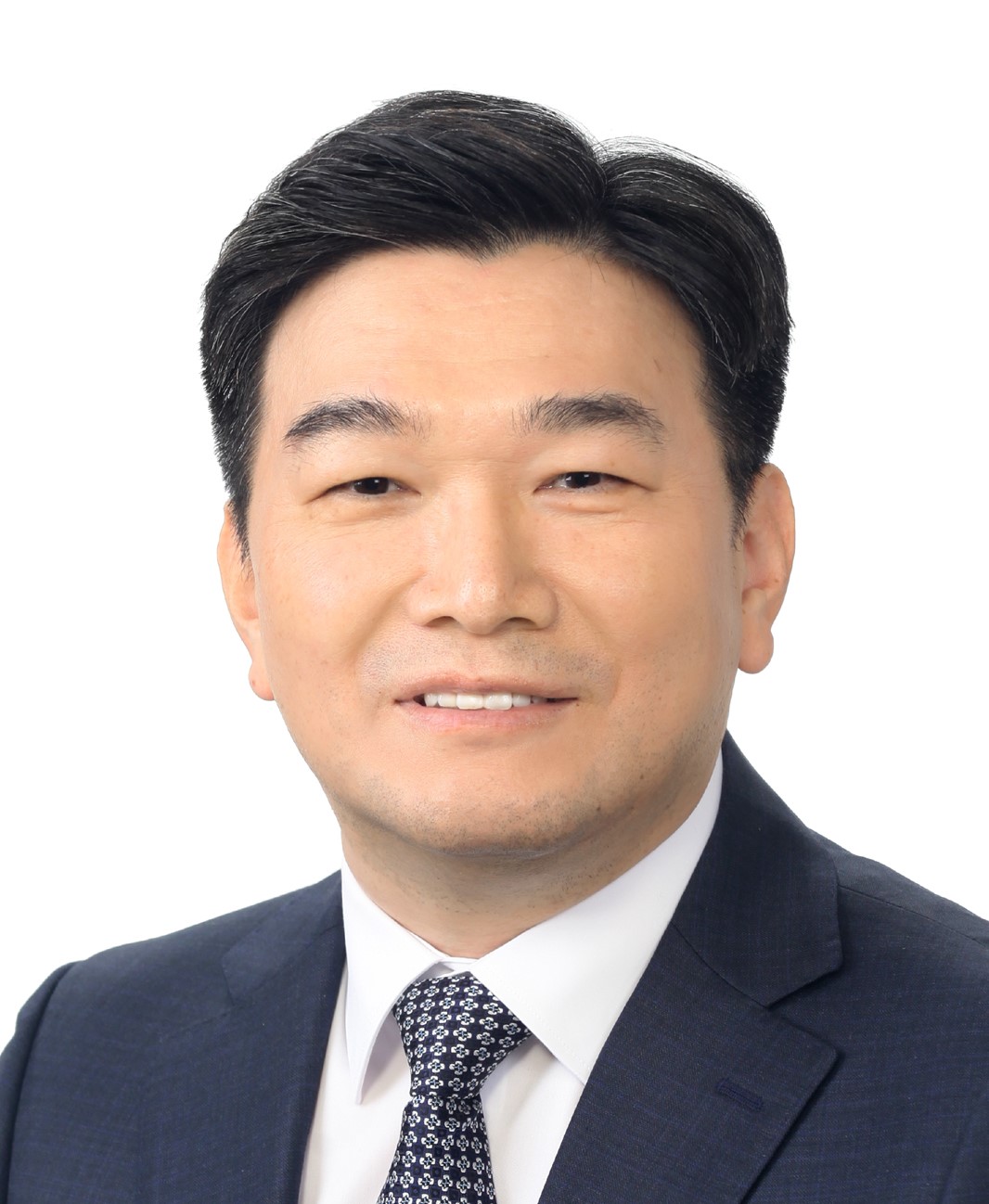 Seong, Si Kyung | Department of Public Policy
Telephone :

041-550-3316

Email :
Grade:

Associate Professor
Introduction
Ph.d. Public Administration

Dissertation: Factors Influencing the Adoption of Budgeting Innovation: The Case of Performance Budgeting in U.S. State Governments in the 1990s (2012. 2.)
Research
Fiscal Policy & Public Financial Management
Job Creation Policy
Organization Performance
Performance Measurment & Management
Policy Analysis & Evaluation
Consulting
Fiscal Analysis & Fiscal Policy, Benefit Cost Analysis(Public Investment Analysis), Government Accounting, Public Management, Performance Measurement & Management, Organization Assessment & Evaluation, Active Labor Market Policy(Job Creation Policy), etc.