Introduce
The principle for our curriculum is to have all courses taught in English with native English speaking professors teaching classes in English speaking, English writing, American and English culture, etc. Professional courses are offered to help students achieve better scores in certified English tests, and student clubs such as English drama and debate clubs are also well organized for students to actively take part in learning and studying the English language while also developing leadership skills. Students can also move on to a wide array of careers when accompanied by studies in other areas.
Careers
Many employment opportunities are offered in trading, international business and multinational corporations. The doors are open to all types of occupations that require English such as teachers, public officers and interpretation/translation, etc. Other professions can also be chosen by enrolling in graduate schools or going abroad for further studies.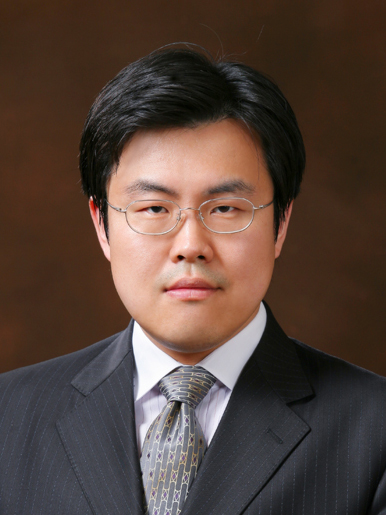 Chang Woohyeok | Department of English
Telephone :

041-550-3139

Email :
Introduction
I teach linguistics courses for English majors at the undergraduate and graduate level. My research interests fall into the areas of phonetics, laboratory phonology, and psycholinguistics, with the primary focus on trying to resolve phonological controversies by employing phonetic evidence. The ultimate goal of my research is to pinpoint the phonetic nature of phonological processes based on the assumption that there is a principled mapping between phonological and phonetic representations.
Research
English laryngeal features
Phonetic realization of tone
Second language acquisition
Speech perception and production
Consulting
Phonology, Phonetics, Language acquisition, Psycholinguistics