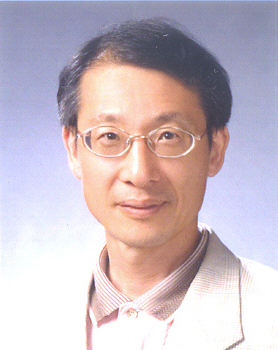 Son Dongchul | Department of English
Telephone :

041-550-3140

Email :
Introduction
-Received a BA in English at Korea University, an MS in the Humanities at
Southern Oregon University, a PhD. at University of Nevada at Reno
-Specialized in a generic approach as shown in the dissertation,
.
-Teaches American novel , British and American drama, and composition.
-Worked as drama critic, translator, and dramaturg, once serving as
chairman of
Teaching Philosophy
Good teachers are made by good students.
Educational Background
[1974] high school Graduated from Jung-Ang High School
[1979] bachelor's degree Graduated from Korea U
[1986] master's degree Grauated from Souther Oregon U
Research
English education
Generic approach to novel and drama