Introduce
The principle for our curriculum is to have all courses taught in English with native English speaking professors teaching classes in English speaking, English writing, American and English culture, etc. Professional courses are offered to help students achieve better scores in certified English tests, and student clubs such as English drama and debate clubs are also well organized for students to actively take part in learning and studying the English language while also developing leadership skills. Students can also move on to a wide array of careers when accompanied by studies in other areas.
Careers
Many employment opportunities are offered in trading, international business and multinational corporations. The doors are open to all types of occupations that require English such as teachers, public officers and interpretation/translation, etc. Other professions can also be chosen by enrolling in graduate schools or going abroad for further studies.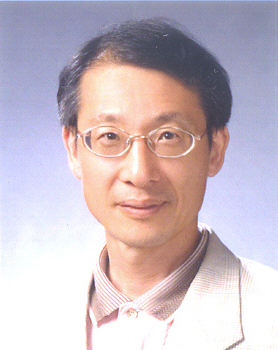 Son Dongchul | Department of English
Telephone :

041-550-3140

Email :
Introduction
-Received a BA in English at Korea University, an MS in the Humanities at
Southern Oregon University, a PhD. at University of Nevada at Reno
-Specialized in a generic approach as shown in the dissertation,
.
-Teaches American novel , British and American drama, and composition.
-Worked as drama critic, translator, and dramaturg, once serving as
chairman of
Teaching Philosophy
Good teachers are made by good students.
Educational Background
[1974] high school Graduated from Jung-Ang High School
[1979] bachelor's degree Graduated from Korea U
[1986] master's degree Grauated from Souther Oregon U
Research
English education
Generic approach to novel and drama